Lawn Fertilization &
Weed Control
Guaranteed Top Quality & Service!
Fertilization and Weed Control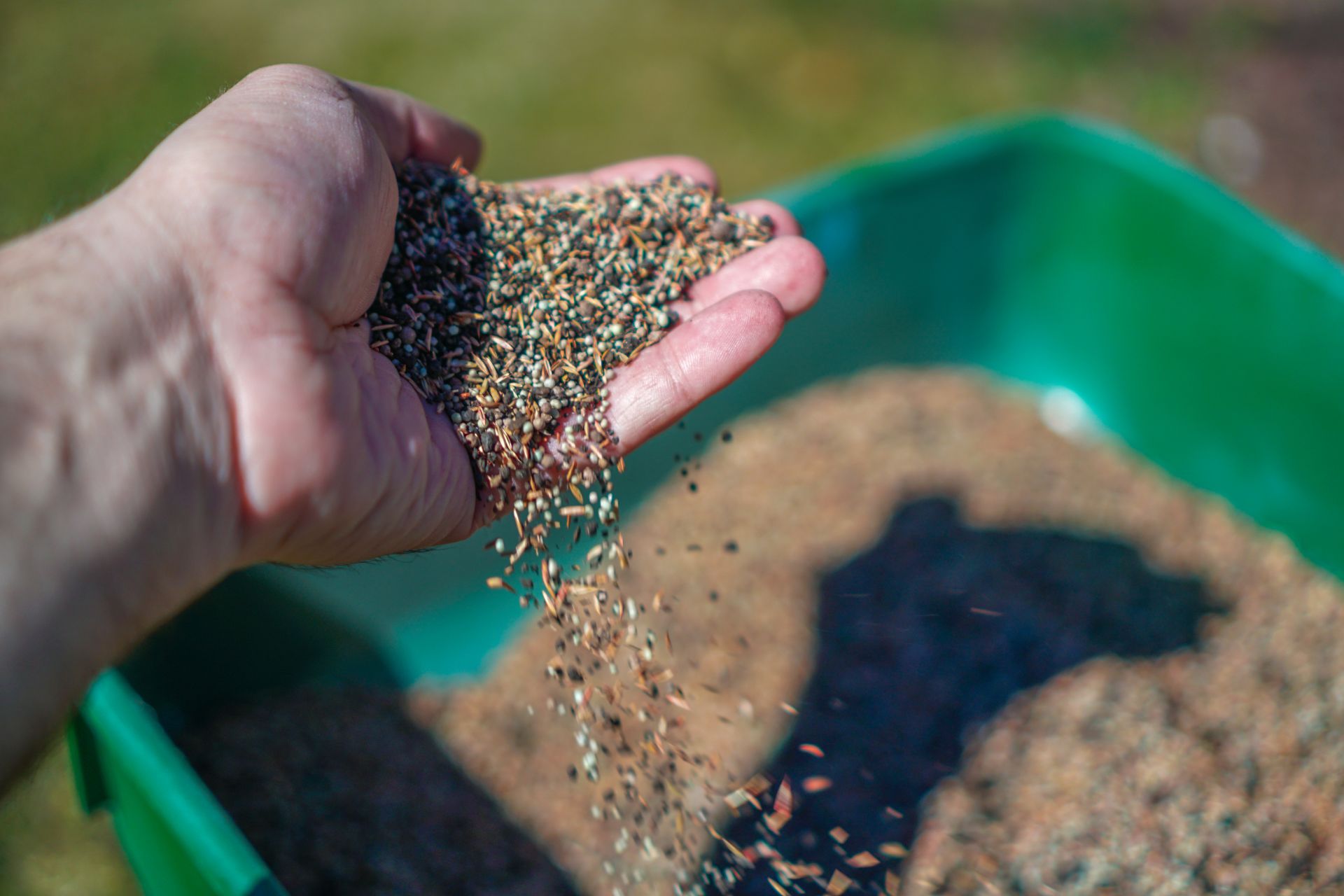 7 Annual Applications
Bermuda Grass and Zoysia Grass
Additional Lawn Care Services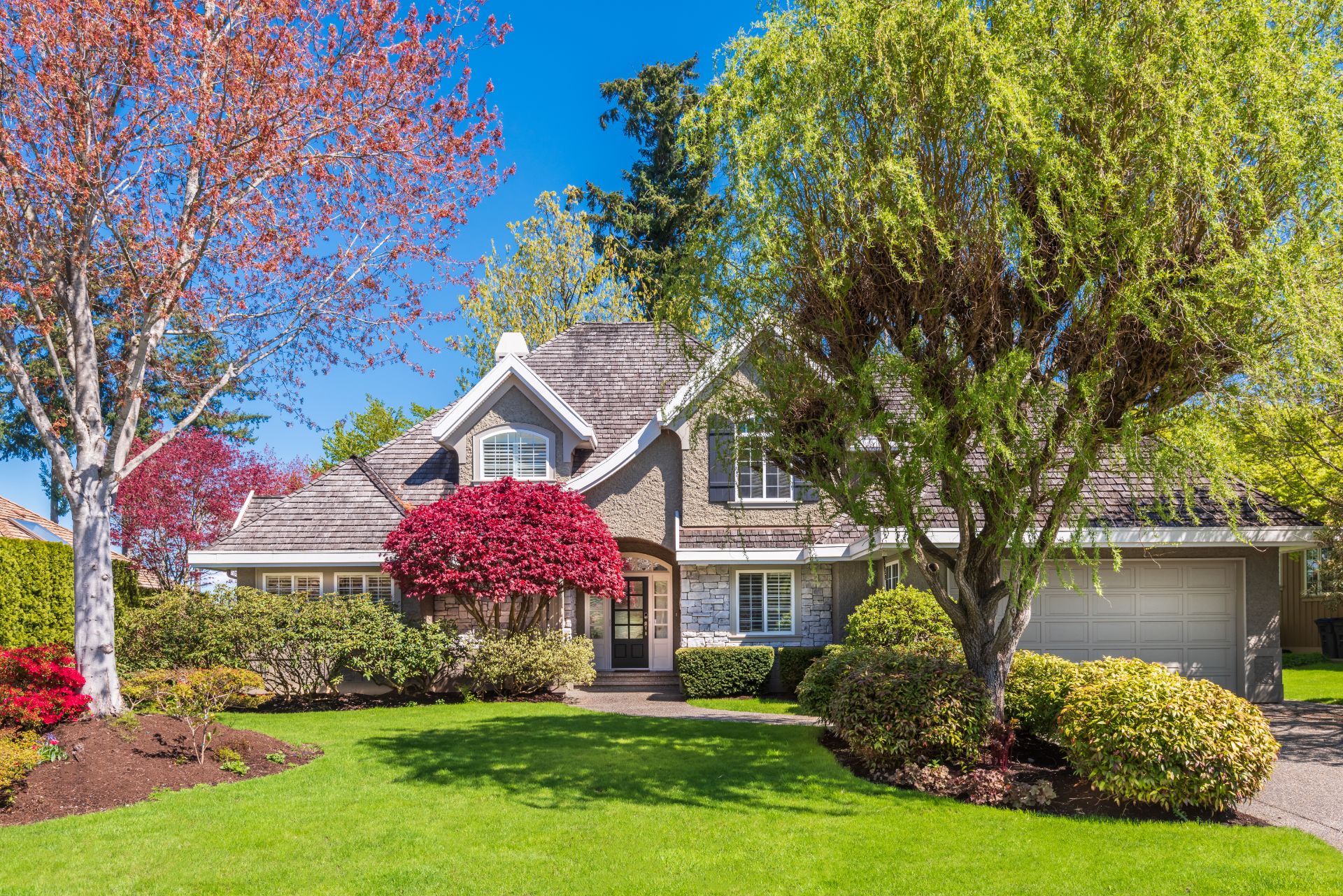 While we all know shrubs add great curb appeal we don't alway understand what it take to keep them looking beautiful. Nature Pro's bed program is a three application service that will help keep those pesky annual weeds under control.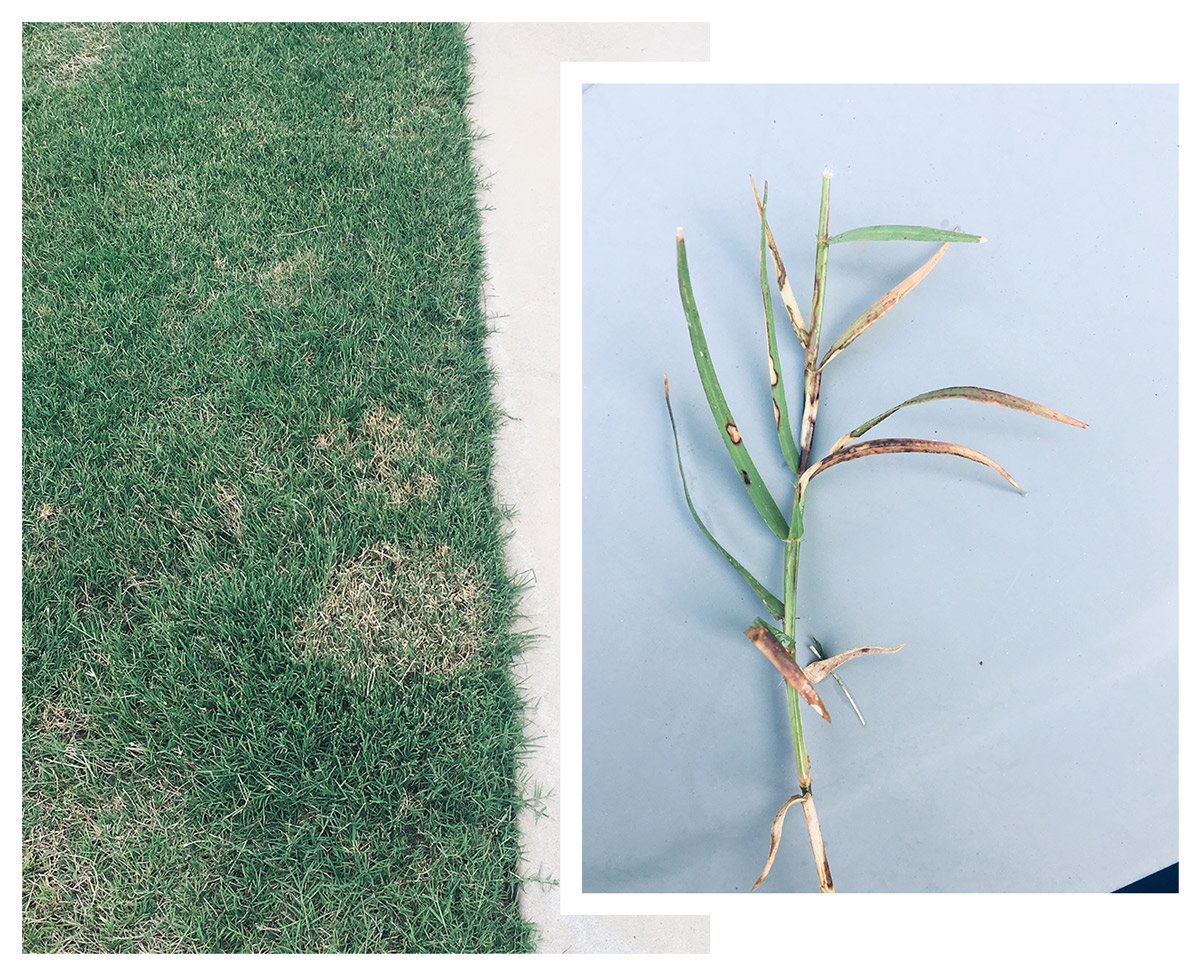 Summer is the prime time to get out and enjoy your Zoysia or Bermuda lawn, but it's also the prime time for lawn disease in Alabama. With warm days and cool nights, the Alabama humidity creates the perfect environment for Large Patch, Dollar Spot and many other lawn pathogens. Routine maintenance such as proper watering, mowing and the help from Nature Pro we can keep these pesky diseases under control allowing you more time to simply enjoy your lawn.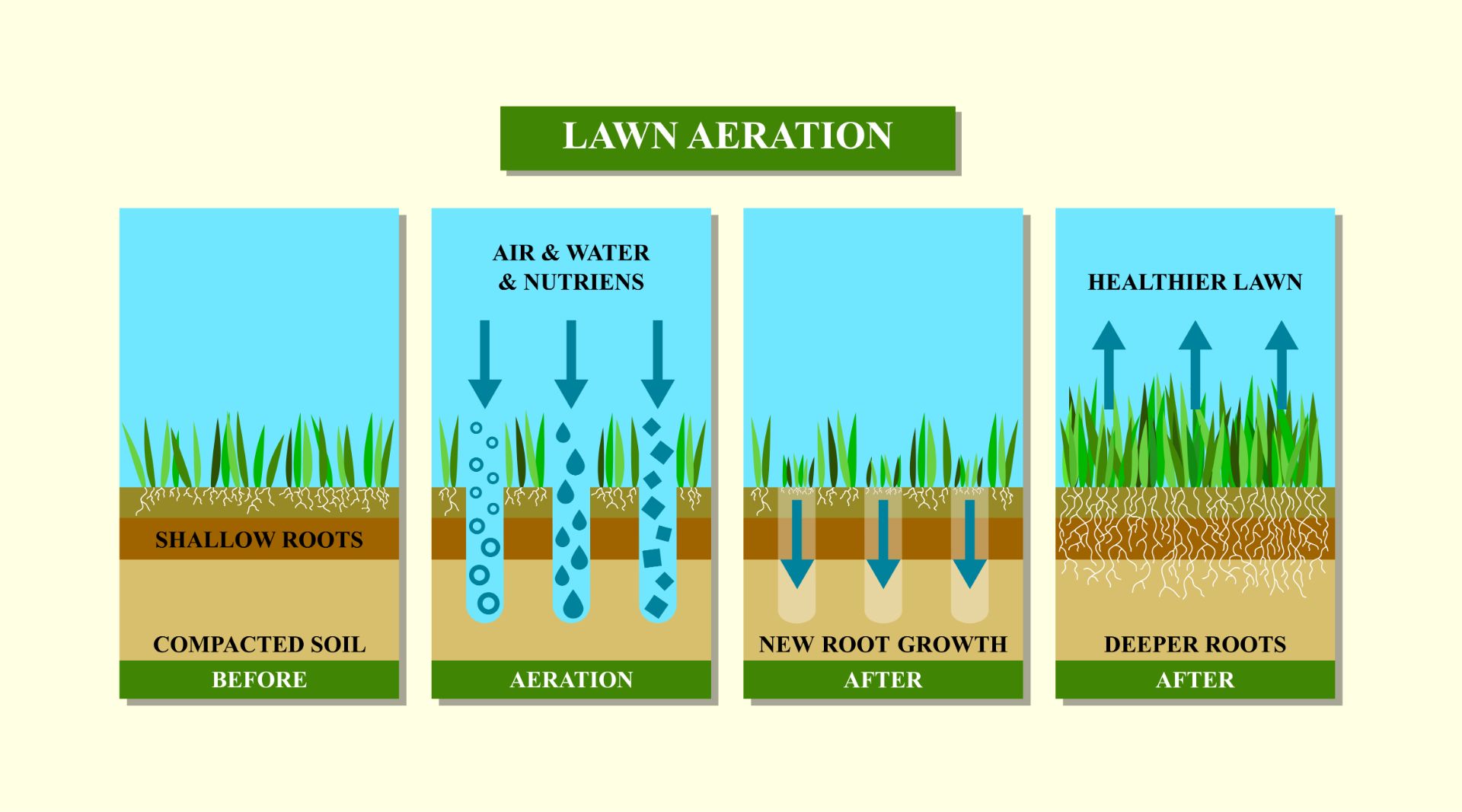 Core Aeration is the mechanical removal of small plugs from the lawn. These plugs are made of soil and thatch, which is the buildup of dead grass. While a small thatch layer is beneficial, too much can affect the penetration of water and nutrients to the soil. The best time to aerate is during the spring and summer when the turf is actively growing. To improve the overall health of your lawn and soil, aeration should be done annually.
Helps to breakup compacted soils and promote deeper, healthier root growth.
More efficient water, oxygen and nutrient movement within the root zone.
Reduces water runoff.
Aids in the breaking down of thatch.
Why you should choose Nature Pro for your lawn?
Nature Pro is committed to continuing education and using only uses the highest quality products and equipment on your lawn.
We are a locally based company meaning we live in your community and shop the same store our customer shop.
Our focus is customer satisfaction and "Service That Grows". That is why we always clean off the driveway and patio after any granular application.
At Nature Pro we never lock you into a contract. We offer fair and competitive pricing and our goal is for you to love your lawn and our Service. 
We are fully licensed and insured.
Nature Pro is a local family owned and operated Fertilization and Weed Control company dedicated to service and providing its customers with the highest quality lawns in the neighborhood. Nature Pro's owner Josh Powell has served in the community as a Firefighter and a Paramedic for over 15 years. Josh loves working in the green industry and holds an Ornamental Turf And Pest Certification from the Alabama Department of Agriculture and Industries.
See what others are saying about Nature Pro Lawn Care, LLC.
Josh has taken care of my lawn for years and I've always been satisfied with the great job he does in keeping it looking great.
Super impressed with Nature Pro! They provided great quality work and i HIGHLY recommend them.
Nature Pro Lawn Care, LLC
Service areas include:  Alabaster, Pelham, Helena, Calera, Chelsea, & Hoover in Shelby County, Alabama.